Pat Quinn Scholarship Fund
---
The Hockey Canada Foundation has launched the Pat Quinn Scholarship Fund to honour the long-time coach and Team Canada legend.
Quinn, who passed away in November 2014, left his mark on Hockey Canada; his decorated international résumé included gold medals at the 2002 Olympic Winter Games, 2008 IIHF World U18 Championship and 2009 IIHF World Junior Championship, and a World Cup of Hockey title in 2004.
Applications are now being accepted! (March 17 to April 30)
Completed applications, supporting documentation and questions can be forwarded to pqlegacyfund@gmail.com.
It is a time-honoured tradition to celebrate Pat Quinn on St. Patrick's Day. In keeping with that celebration, the period for submitting applications for the annual scholarship process begins March 17 of each calendar year and will remain open until April 30 of that year.
---
2020 Recipient – William Brown (Ottawa, Ont.)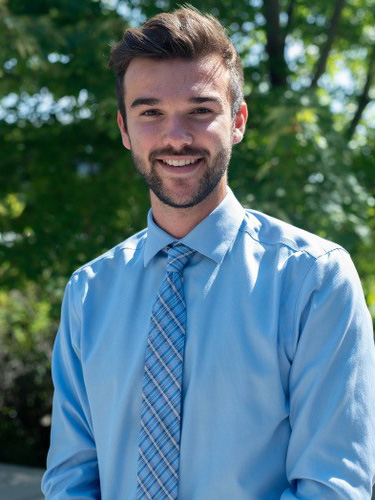 "I am both humbled and honoured to have been selected as co-recipient of the 2020 Pat Quinn Scholarship from Hockey Canada, the Hockey Canada Foundation and the Quinn family. I am grateful to be recognized as someone qualified to receive such an emblematic award, and proudly accept this scholarship."








2020 Recipient – Halli Krzyzaniak (Neepawa, Man.)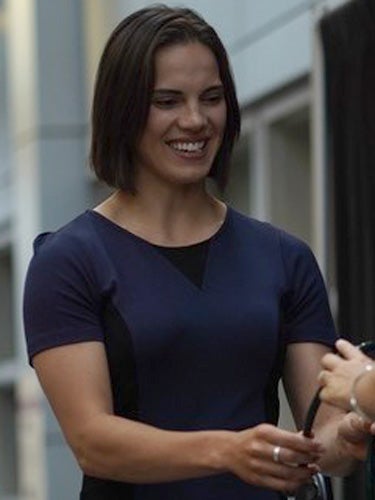 "I'm extremely grateful to be a recipient of the 2020 Pat Quinn Scholarship. Hockey has given me immeasurable experiences and skills that have helped me in my pursuit of my MD and I am honoured to receive the support of the Quinn family and Hockey Canada to aid with the next step of my development. Pat's legacy of leadership, integrity and the pursuit of knowledge lives on through this scholarship fund and I hope to uphold these qualities for the rest of my career."






2019 Recipient – Rodger Craig (Red Deer, Alta.)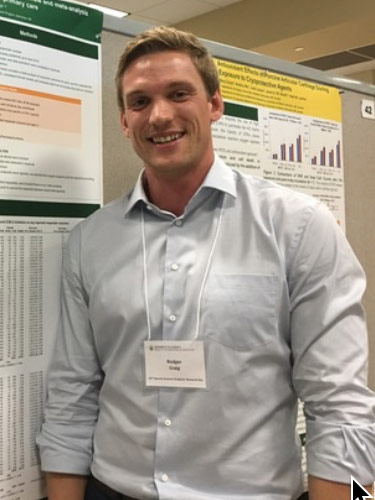 "Rodger Craig, the first recipient of the scholarship, embodies what Pat Quinn believed in – living in the moment, planning for the future and being engaged in your community. Rodger excelled on the ice at Cornell University while laying the foundation for his future in medicine, which he is currently pursuing at the University of Alberta.
"Seeing Pat's legacy provide educational opportunities for post-graduate student-athletes is something I know he would be proud of. He continually strived to better himself through learning, regardless if it was hockey related or not."
-- Quinn Family