You've got questions, we've got answers! Ask An Expert is a weekly Instagram feature that gives our audience the opportunity to learn from Hockey Canada experts in national teams, officiating, skill development, coaching and more.
Follow @hockeycanada on Instagram for full series and to submit your questions!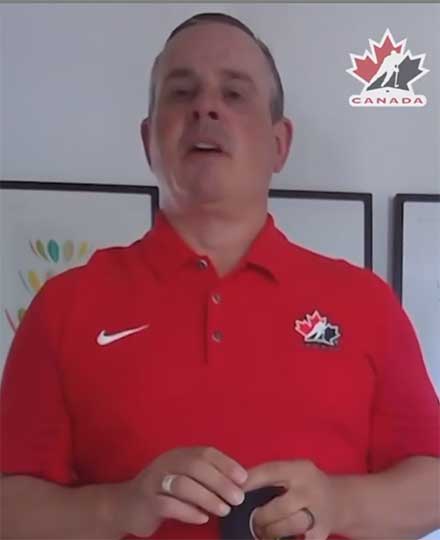 Thanks @tatesulli for asking about the best tape to use.
National Junior Team equipment manager @brianstlouis70 tells us what to look for when buying a roll. Listen to his advice in English & French...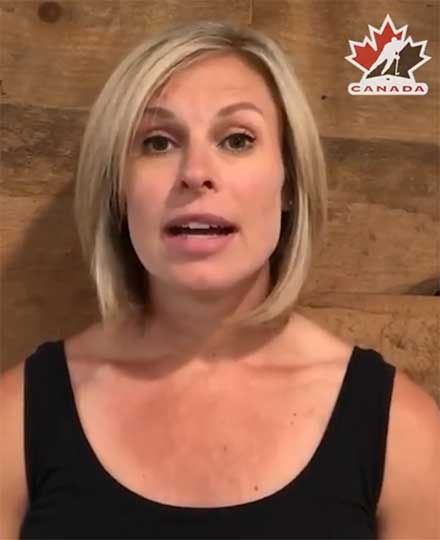 Thanks @chason_seth for asking how to achieve your goal of becoming a play-by-play broadcaster.
Immediately we thought of @tessab25, former National Women's Team player turned @tsn_official broadcaster! Listen for Tessa's advice, including a helpful tip she received from @tsnduthie.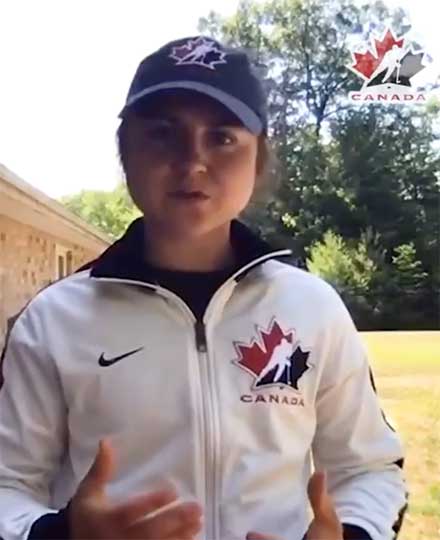 Thank you for all your questions around proper off-season training.
This week, Hockey Canada Strength & Conditioning coach @vickibendus offers advice on what to be working on to make sure you're ready to get back on the ice come fall + she offers examples of exercises to try.... 💪🏽🤜🏼🦿
Strength: Single Leg Squat [3 x 8E]
Conditioning: Hill Sprints [6s sprint, 54s Rest] x 12
Speed: [30m Sprints, 90s Rest] x 5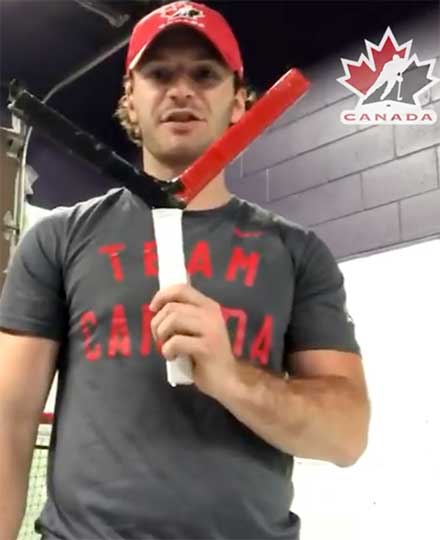 Thanks @kylethetendy_31 for asking "What are some drills to work on hand-eye?"
We thought there's nobody better to respond than the masters of hand-eye coordination: our #parahockey players! Watch response in English from forward @tylermcgregor8, and in French from goalie Dominic Larocque.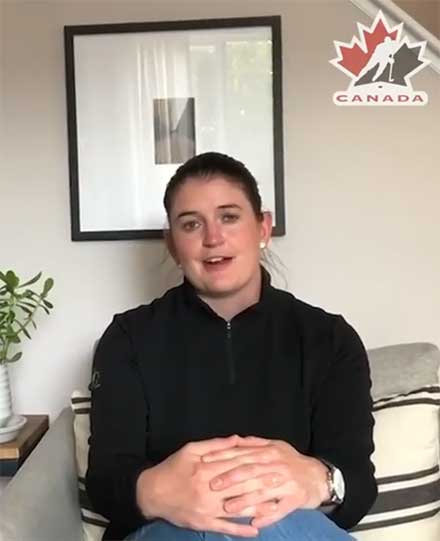 Thanks @lternosky04 for asking "Are there tryouts for National Teams?"
Click for a response in English and French from National Women's Team Director and 2x Olympian, Gina Kingsbury.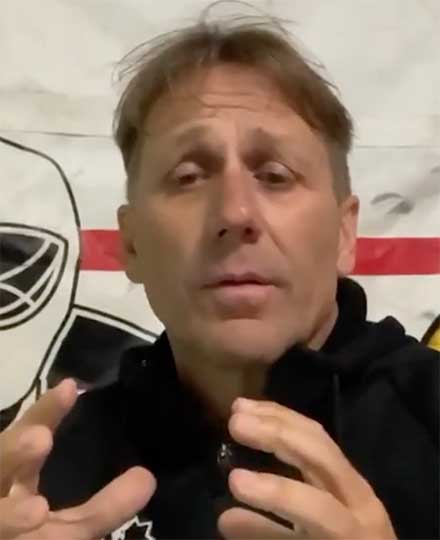 Thanks @m.asyraaf_51 for asking "What do coaches want to see from goaltenders?"
Click for responses from two of Hockey Canada's goaltending consultants, Lyle Mast and Dany Sabourin.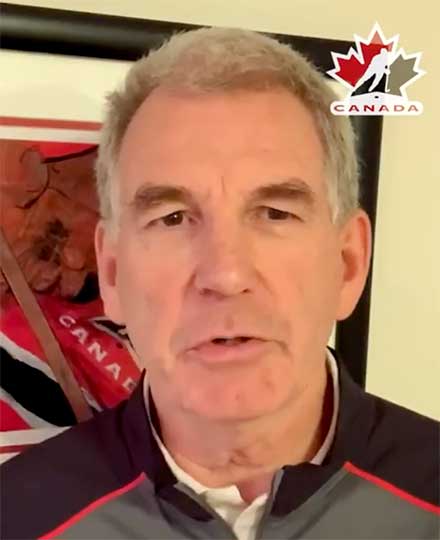 Thanks @abrooksjoiner for asking how to effectively coach teenagers in hockey.
Response from Hockey Canada - Vice President of Hockey Development, Paul Carson.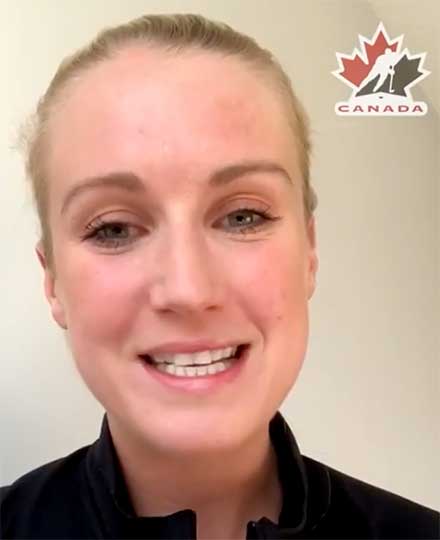 Thanks @adro_49 for asking what to study in school to benefit you in hockey.
Response from Hockey Canada - Hockey Development Manager, Teal Gove.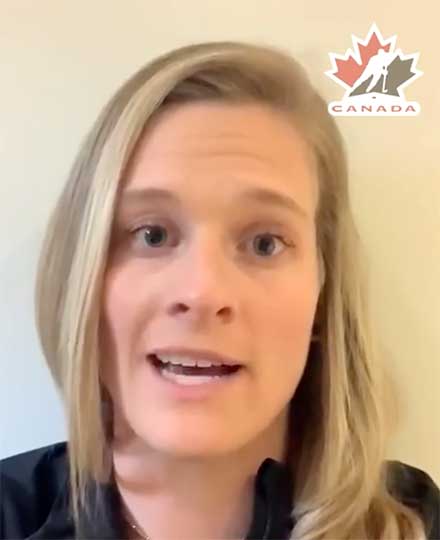 Thanks @bellavella39 for asking what skills to work on as a beginner goaltender.
Submit your questions every Monday for responses every Friday! #makehockeymore 🏒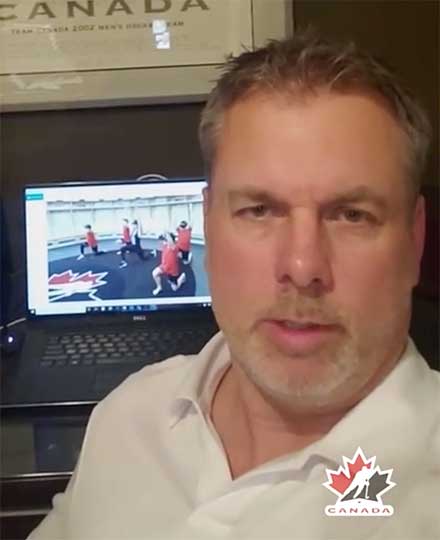 Thanks to @jaycie_may_12_7 for the first question about what to work on to become a better hockey player.
Submit your questions every Monday for responses every Friday! #makehockeymore 🏒