SUNDAY, NOV. 8
1. Celine Frappier (Ontario Blue)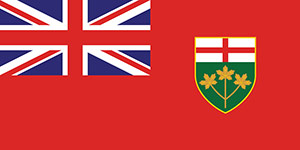 From the outset, the captain was on her game, attacking on the rush, dishing off passes to her linemates, driving the net, back-pressuring with speed and supplying solid defensive zone coverage. In the second period she used her quickness to intercept a D-to-D pass and go in alone, picking the top corner. She was a force on face-offs and won some key draws late in the game to preserve the bronze medal over British Columbia.
2. Jalyn Elmes (Manitoba)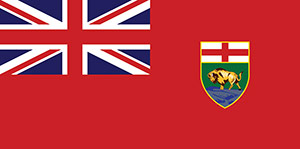 Elmes was a standout on defence in the gold medal game. Shift after shift she faced the quick and elusive Ontario Red players, turning them back each time. She stood out with her quick break-out passes, blocked shots and strong, physical play in the corners. Offensively, she made several forays into Ontario Red's end to create quality scoring chances.
3. Lindsay Agnew (Ontario Red)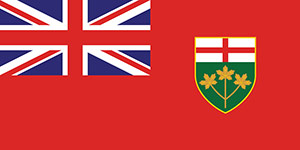 How many players can say they scored in overtime to give their team a national championship? The Ontario Red captain now can. As the game-winning-goal scorer in an exciting and competitive gold medal game where neither side could be considered a loser, she gets the third nod as a star of the day.
---
SATURDAY, NOV. 7
1. Nara Elia (Saskatchewan)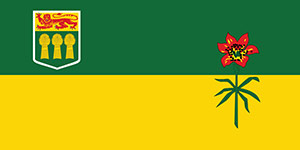 Elia had the first four-point game of the tournament, with two goals and two assists in her team's win over Alberta. Her second goal – a quick snapshot to the top corner off a turnover in the second period – was highlight-reel worthy. The power forward and her linemates were dominant all game. Elia played a responsible two-game game: strong work along the boards, good defensive zone presence and terrific work in the offensive zone on the cycle.
2. Kerigan Dowhy (Manitoba)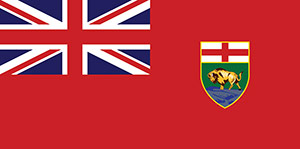 The goalie shined in her team's semifinal win over a talented and determined Ontario Blue. She finished with 21 saves on 22 shots, and was especially sharp in the opening period when Ontario Blue threw 11 shots her way, many of the dangerous variety. Her stellar play inspired her teammates, who responded to a late goal against with two of their own. Her rebound control, battle mentality and cat-like reflexes propelled Manitoba to the gold medal game.
3. Jaime Bourbonnais (Ontario Red)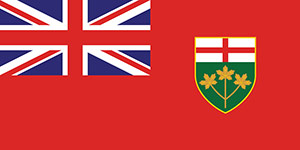 Ontario Red's smooth-skating defenceman displayed a brilliant two-way game. She played a responsible defensive game, steering the rush to the corner and containing the quick B.C. forwards, as well as constantly beating the forecheck with quick outlet passes. On the power play, she created several scoring chances with one-timers and quick puck movement. Her vision and awareness were on display throughout. In the critical situations, she carried the load and lifted her team to the gold medal game.
---
FRIDAY, NOV. 6
1. Amy Potomak (British Columbia)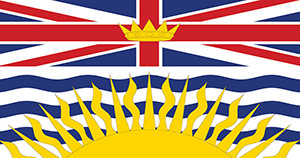 Leading like the captain she is, Potomak turned in a dominant performance in a game her team had to win to advance to the medal round. The forward played with intensity, creativity, grit and tenacity to send her team to only its third semifinals in tournament history. She was solid in all three zones and displayed a work ethic second to none. Knowing the value of just getting pucks on net, she sent a shot toward the crease that was redirected in for the overtime winner.
2. Olivia Knowles (British Columbia)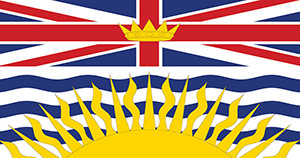 The defenceman displayed superb puck management skills to dominate at both ends of the ice. In her own zone, she continually evaded Ontario Blue's heavy forecheck with quick passes and evasive moves. In her opponent's end, she kept plays alive at the blue line and quarterbacked a strong power play. Simply put, Knowles came up big when her team needed her the most.
3. Lindsay Agnew (Ontario Red)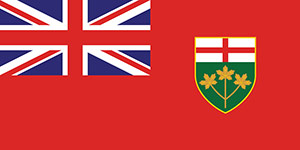 With her team trailing 4-1 halfway through the third period against Manitoba, the Ontario Red captain cued the proverbial comeback. She drove the puck deep into the offensive zone, pursued it, retrieved it and scored, igniting a furious comeback that saw her team tie the game with only 1:18 left in regulation. It ultimately won in overtime to clinch first place in its pool. Agnew was a force the entire game, both on offence and defence, but it was her no-quit attitude that ruled the day.
---
THURSDAY, NOV. 5
1. Marie-Pier Coulombe (Quebec)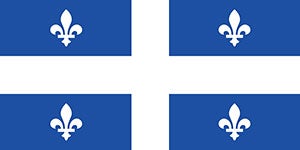 Simply put, the goalie was on her game Thursday. From the outset a determined Manitoba squad applied relentless pressure, but Coulombe was able to control her rebounds and slow down the pace of play. She made several key saves – including on one shot in the opening period stopping the puck first with her pad, then with her paddle – to give her team a chance to win a game in which it was outplayed from start to finish.
2. Ryleigh Houston (Manitoba)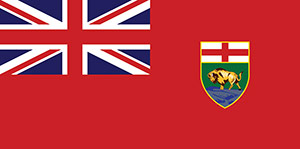 The forward deftly distributed the puck to her line mates and created numerous scoring chances with her heads-up, energetic play. She made a nifty play up top to set up the crucial tying goal in the third period, then ended the evening in style by scoring a highlight-reel goal – forehand five-hole – to complete Manitoba's comeback from an early two-goal deficit against Quebec.
3. Devon Facchinato (Ontario Blue)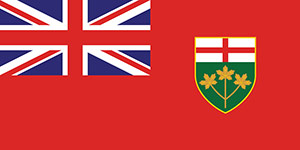 The defenceman played a solid two-way game in her team's second win in as many days. Defensively, she consistently negated Alberta's forechecking with skillful escape moves and good first passes. Offensively, her pinching in helped keep plays alive in the Alberta zone; she also picked up an assist on the game's only goal. She used her size effectively in the corners and along the boards, and played an aggressive but controlled game.
---
WEDNESDAY, NOV. 4
1. Annie MacDonald (Atlantic)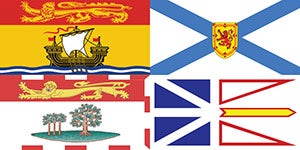 The forward showcased a strong two-way game in her team's opening day loss to Ontario Blue. She was sent over the boards in all situations, noticeable on the forecheck and defensively responsible all game long. Even as her team struggled to stay even, MacDonald was consistent in getting the puck out of her team's defensive zone and sending it 200 feet the other way, deep into Ontario Blue waters.
2. Jasey Rae Book (Saskatchewan)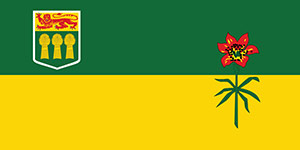 Saskatchewan was outshot (36-17) and outplayed for 60 minutes yet still found itself in a shootout with Manitoba. For that, the team can thank Jasey Rae Book. The diminutive goaltender played big when her team needed her most, turning aside one-timers, finding the handle on tipped passes and simply stealing a goal away when she reached back and stabbed the puck out of the air on a three-on-one. She did a good job of slowing the game down for her team by smothering pucks.
3. Codie Cross (Alberta)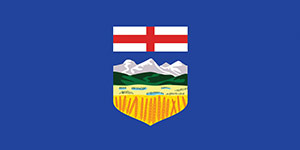 The defenceman was noticeable every shift out there. Her excellent first passes moved the puck out of her team's zone, and she proved elusive to in-coming forecheckers with smart escape plays. Offensively, she kept the play alive at British Columbia's blue line, with aggressive, effective pinches. She was steady in the one-on-one battles, even as her team went down to defeat.