Visitor information for Red Deer
---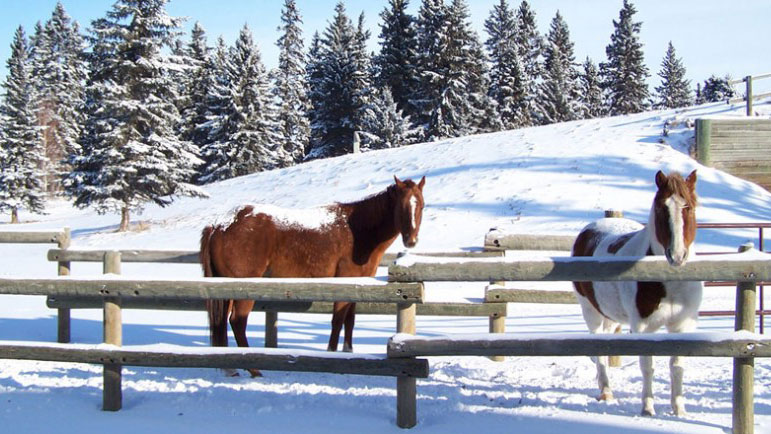 Red Deer is a centred city, uniquely connected.
Our promise is real balance. We work hard and make living easy. An active city rooted in an expansive park, here you'll find balance like nowhere else. Step out your door and onto a nature trail. Step up the ladder and onto your path to prosperity.
Our attitude is all in. We pitch in, we chime in and we're all in, especially when it comes to building our community. We work together to make our city better.
Our legacy is our path. Our history is steeped in the character of inspired leaders who carved paths to the river's edge – and built bridges over it. We've earned our reputation for entrepreneurialism. Innovation is in our DNA.
Our possibility is welcoming. Our inclusive and diverse nature attracts those who appreciate a modern city that still retains its small-town charm.
Plan your visit | We Are Red Deer | Tourism Red Deer Itineraries