Day 7 – SATURDAY, DECEMBER 9
Seung Hwan Jung (F) – Korea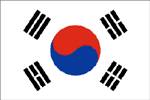 The Korean was a one-man show, becoming the fifth player in tournament history to score four goals in a game, and adding an assist for good measure to lead the Paralympic hosts to bronze. Jung had two goals in the second period and two in the third, twice erasing Italian leads before giving his team the lead for good.
---
DAY 5 – THURSDAY, DECEMBER 7
Liam Hickey & James Dunn (F) – Canada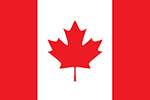 The teenagers were a dynamic duo for the Canadians in a semifinal triumph, combining for five goals and seven points. Hickey, 19, was the offensive force early, scoring twice in the first period and finishing his hat trick in the second before Dunn, 16, chipped in a pair of goals late in the third to cap the convincing win.
---
DAY 4 - WEDNESDAY, DECEMBER 6
Santino Stillitano (G) – Italy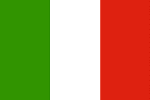 No, his team didn't win, but that won't fall on the shoulders of the Italian goaltender. The 48-year-old was an acrobat, making a handful of point-blank stops in regulation and turning away Korean sharpshooter Seung Hwan Jung on an overtime breakaway before doing his part to get the shootout to an eighth round.
---
DAY 2 - MONDAY, DECEMBER 4
Declan Farmer (F) – United States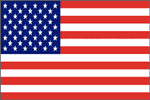 The straw that stirs the American drink, Farmer added another highlight-laden performance to his résumé against the Italians; the 20-year-old had a goal and two assists in the first period and finished his hat trick in the second, giving him nine points in two games to lead the tournament, and 38 in his last 12 WSHC contests.
---
DAY 1 – SUNDAY, DECEMBER 3
Brad Bowden (D) – Canada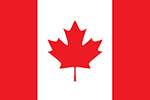 The veteran anchored a blue-line that held a shorthanded Italian side to just two shots on goal, but it was what he did offensively that stood out. Bowden scored the second, fourth and sixth Canadian goals – one in each period, all of them wired upstairs – to help the boys in red and white to an opening-day win.