Learn about Hockey Canada's Insurance Program
---
Class leading coverage for hockey players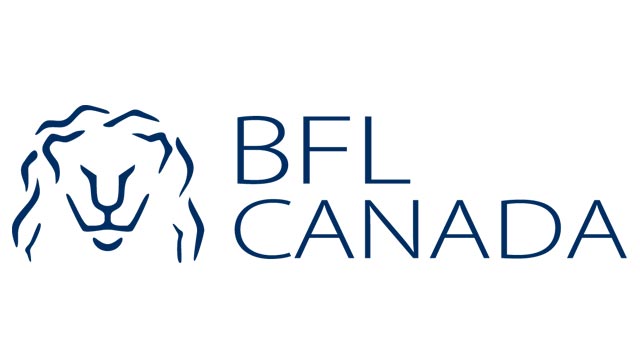 Insurance is one important method of handling claims, but only when it is practical, possible, and cost-effective. Hockey Canada has engaged what it feels is an effective insurance carrier who knows the needs of our organization for policy coverage in the areas of commercial general liability, directors and officers' liability, and accidental death and dismemberment coverage.
Major Medical/Dental coverage is designed to assist registered participants who have exhausted their limits within their private coverage to our policy limits.
The insurance premiums are based upon the total membership of players in Hockey Canada, and by the continual focus on safety by its branches, minor hockey associations and membership. All the registered participants of Hockey Canada can assist in keeping our exposure to a minimum by practicing risk, conduct and safety management on an ongoing basis. We need to continue to work together to stress strong skill development, effective rules and enforcement, and respect in the game. By growing our efforts in these areas, we will continue to keep our game safe, recruit and retain players, parents, and volunteers.
Risk Management and Insurance Fees
Each Hockey Canada Participant pays into the Hockey Canada Insurance Program or has a fee paid on his/her behalf.
This fee covers the following:
liability insurance
accidental death and dismemberment insurance
major medical/dental secondary coverage
risk management, safety, and administration fees
directors and officers' liability insurance